Elizabeth Ann Lindsay "Lizzie" Nov.2,1892-Feb.29,1976
Lizzie married Frank Vardy 5/22/1913, they lived in DuBois,Pa.
They raised three sons, and were married six days shy of 58 yrs. when Frank died.
Lizzie died five years later, while visiting her son at the hospital, she had a heart attack.
She and Frank are at Morningside Cem. in DuBois.
children:

1.William 1915- m. Grace

2.Francis 1917- m. Olive

3.twin daughters,stillborn

4.Luther 1925- m. Mary Gathwaite 1913-1983
.....Bill
.....Rosann
.....Kathy Ann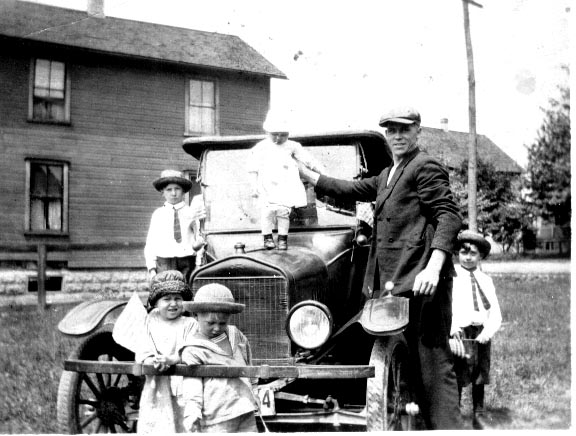 Must be 4th of July week-end, the kids are holding flags.
The Vardy boys, are wearing ties. Jim Lindsay[Liz's bro.]
is holding his Jimmy, and his Clara & Jack are infront of car.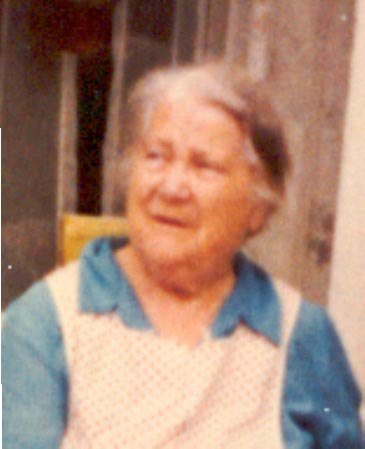 Lizzie, 5 mos. before she died.



Lizzie
Frank Vardy

William
Francis
Luther Leroy